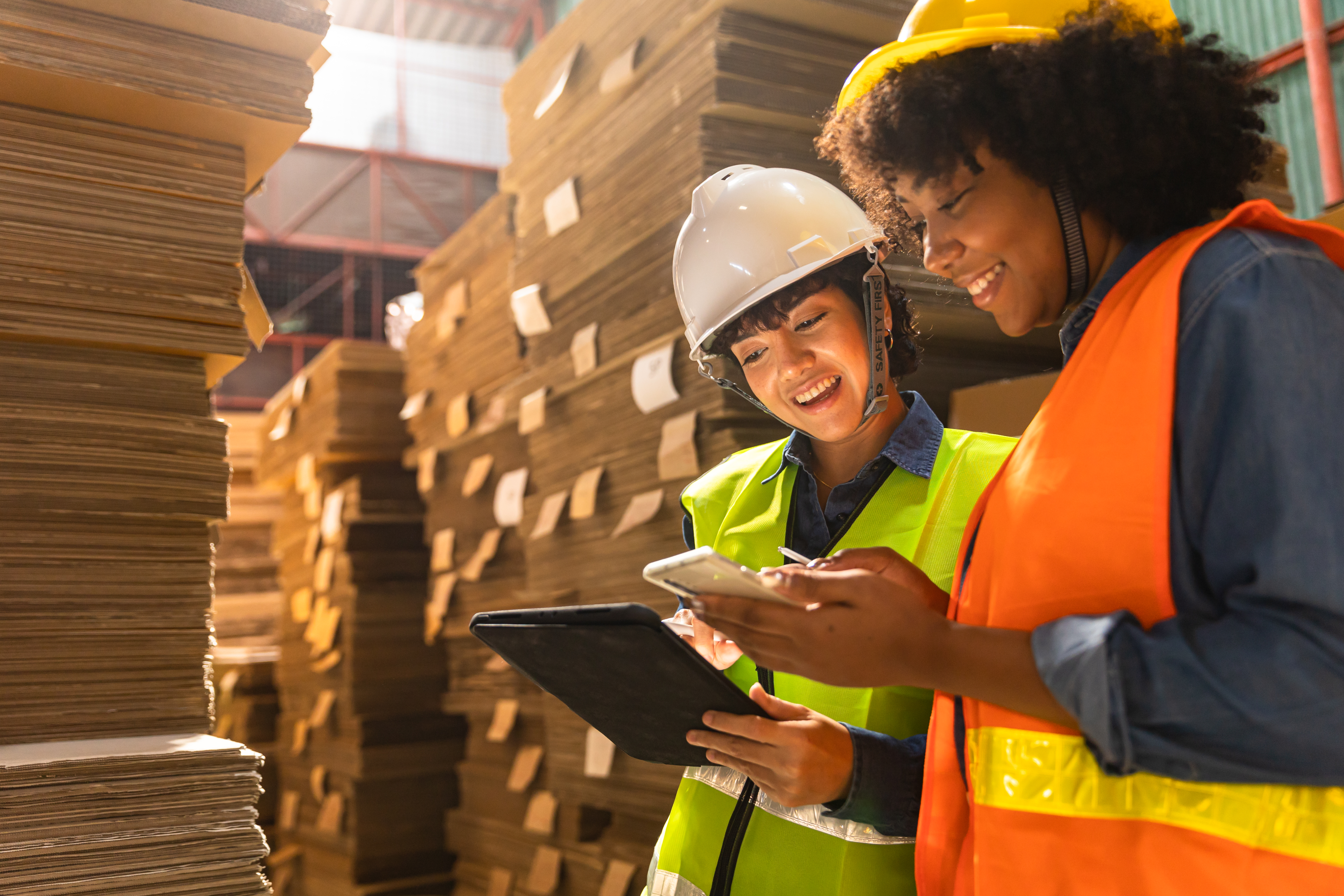 Making work better
We all want to get on at work. But sometimes it can feel like an uphill battle.
Whether it's about getting the pay you deserve, challenging unfair treatment or making sure your workplace is a safe place to work, there is help out there to make things better.
Here are three steps to help you to improve things at work.
Step 1: Know your rights
It always helps to know your rights, even if you are just having an informal chat with your boss. However, UK employment law is complicated, with different levels of rights for different people, based on things like your contract type or length of service.
So do your homework. You can find useful background advice on work issues on the TUC website, from ACAS, or gov.uk. To get advice on your particular case, talk to your union, or you can get free help from the Citizens Advice Bureau or Law Centre if there's one near you.
Step 2: Talk to your colleagues
You may feel unable to take action because your boss holds all the power in the relationship. But generally, if something's causing a problem for you at work, there will be others who feel that way too.
Talk to your colleagues to see how they feel about an issue, or how it affects them. Find out if it's something that affects others. Listen to their concerns and see if you agree with them.
When you're ready to talk to a manager or to HR, doing it together will carry more weight. There's strength in numbers.
Step 3: Organise at work
We can achieve more together than we can alone. When a group of workers act and speak as one, the employer listens. Together you're much more likely to get decent wages and be treated well at work.
If you're a union member and your employer recognises your union, you'll have more options to deal with problems at work. Even if your workplace doesn't have a recognised union, it's still worth joining. You'll be able to get advice and support, so find out which is right for you.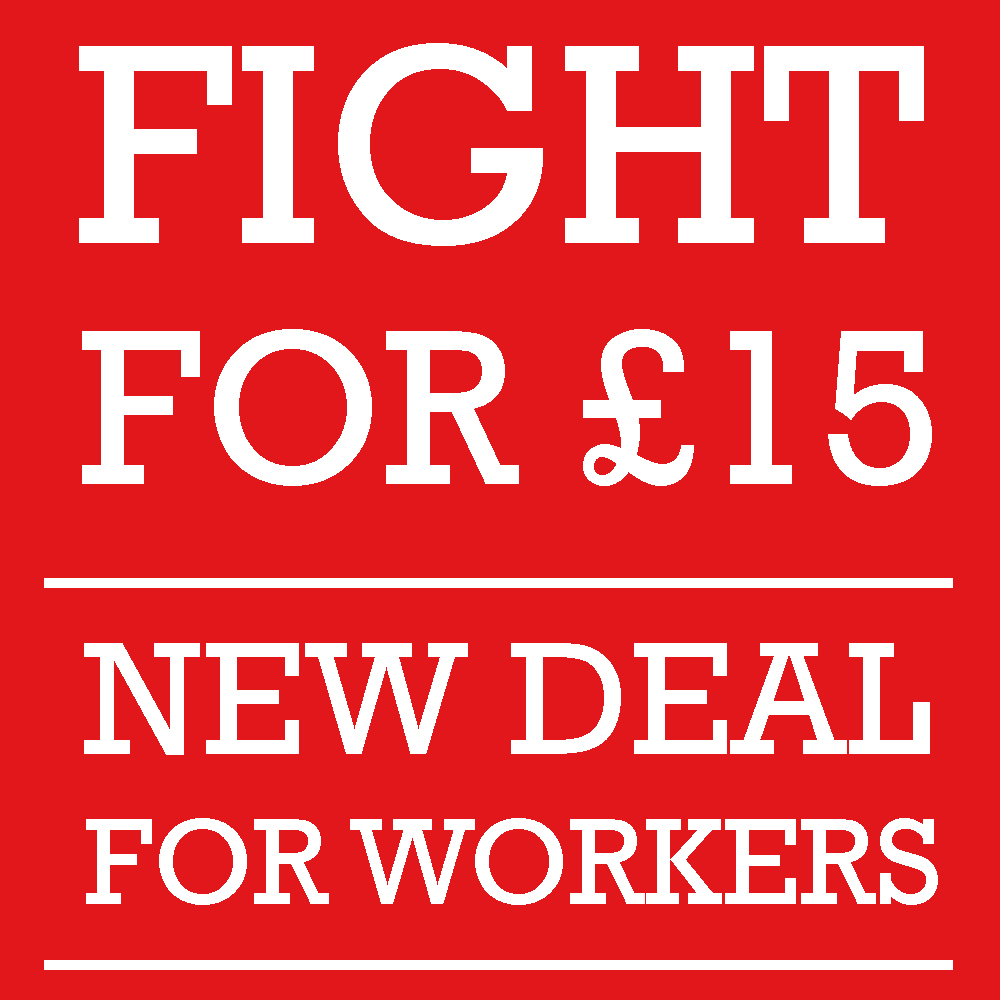 Help make change for everyone
We're backing our friends at Megaphone UK in their campaign to raise the minimum wage to £15 an hour. No matter where you work or what you do, everyone deserves a wage they can live on. But as the cost of living crisis deepens, millions of workers are struggling to get by - and it's only going to get worse.
Can you add your name in support of this call? Raising the minimum wage will make a huge difference to millions of workers.